All the white you need
We supply the precise qualities that you need, from highly-concentrated white masterbatch with excellent dispersion and thermal stability.
Mastery in masterbatch
We demand various applications like extrusion coating, to low-end applications where high levels of filler are added for a more cost-effective solution.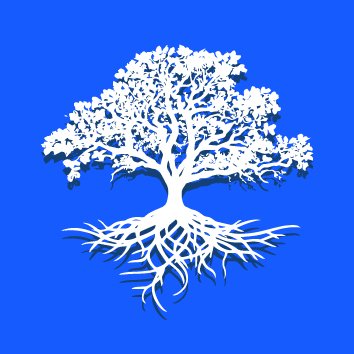 A Sustainable in Plastic
As a member of Nhat Huy Group, we have experienced – and even led – changes in the market, anticipating trends and keeping abreast of developments as they unfold.