The plastic industry becoming a world industry cannot fail to mention the critical role of CaC03 filler. CaCO3 Filler Masterbatch is considered a historical innovation, the most cost-effective solution for plastic manufacturers.
Following the global production formula for CaCO3 Filler Masterbatch products, plastic additive manufacturers choose to use CaCO3 as raw materials for producing their plastic beads. With so many choices on the market, CaCO3 filler synthetics can vary considerably in quality due to different formulations.
In the Vietnam market, Megaplast is considered as the number 1 brand in the plastic resin industry, supplying to domestic and foreign markets in large quantities every year (the number of containers exported is about 2000 conts/year). Megaplast marks the plastic resin brand in the market by always maintaining a considerable production output and the quality of plastic beads meets international standards.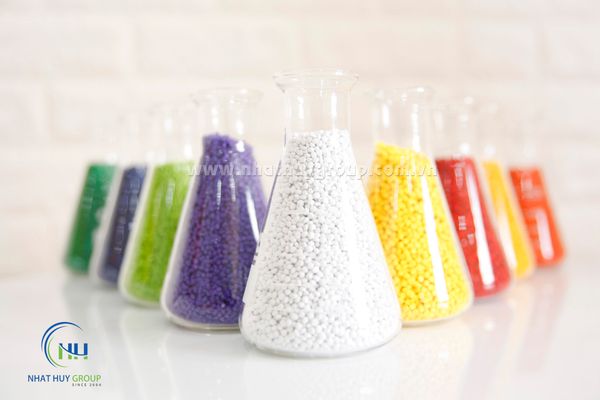 Megaplast focuses first on its primary input material, Calcium carbonate powder. The factory always has a quality control department for input materials before being put into the CaCO3 Filler Masterbatch production line.
It is fortunate that Megalpast is supported and committed to the quality of CaCO3 raw materials from the Global Minerals factory (the leading manufacturer of calcium carbonate powder), which are member companies of Nhat Huy Group. Therefore, Megaplast's strength is always being proactive in the source of CaCO3 raw materials and being confident about the production cost and the most competitive price of plastic pellets in the market.
Our Global Minerals Factory: https://globalminerals.com.vn/pages/about-global-minerals
Mega Plast uses pure and high-quality CaCO3 powder. Our powder is mined and processed at the Global Minerals factory in Nghe An – one of the largest quarries in Vietnam. Megaplast selects only the purest quarries that meet high standards for mining.
The CaC03 we use for Filler masterbatch production is mainly GCC superfine calcium carbonate. Megalast is committed to using CaCO3 stone powder with international standard specifications on factors such as particle size, color, and chemical purity, etc. Our raw materials have a CaC03 content of 98.5%, a degree of purity White 98% min, brightness 96% min.
Please refer to the detailed technical data sheet of CaCO3 raw materials
SpecsCaCO398.3% MinFe2O30.01 % MaxMgO0.02 % MaxSiO20.03% MaxAl2O30.02 % MaxDensity2.65~2.7g/cmHardness3 MohMoisture0.20%Oil absorption23/100g CaCO3Whiteness98% MinBrightness96% Min
Nhat Huy Group's CaCO3 factory – Global Minerals always ensures the purest, brightest ore bodies and mines them with high sustainability standards.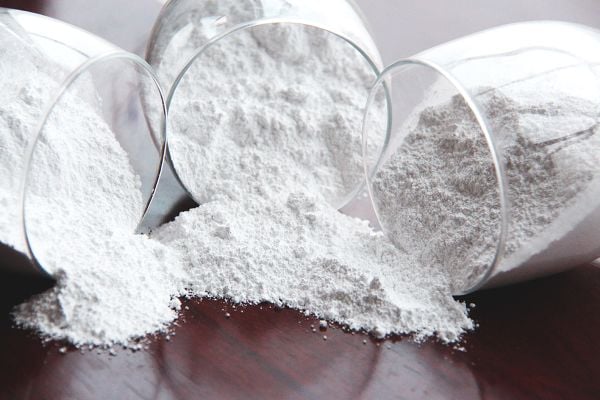 Suppose the extracted raw materials are not suitable for producing high-quality plastic pellets. In that case, we will process modern technical lines through many processing stages, all fully automatic to ensure consistent quality. We develop these automation processes and continuously improve them by Nhat Huy Group to ensure the particle size distribution and brightness are fully adapted to the Filler Masterbatch industry and many other strict orders in the world.
If you want to visit factories or assist with purchasing, please contact us:
MEGA PLAST JSC.
Address: Small Industrial Park, Nghia Long Commune, Nghia Dan District, Nghe An Province, Vietnam
Support switchboard: +8490 2267 398
Email: info@nhathuygroup.com.vn
Website: megaplast.com.vn