Calcium Carbonate Filler (Filler Masterbatch) is a familiar filler with a main purpose as a cost-saving solution for Plastic Industry (Plastic bags, PP woven Raffia, Nonwoven, Injection Household Items, etc). This material is a combination of calcium carbonate powder, polymer (PP/PE/PS) and other additives to meet customer's quality standard.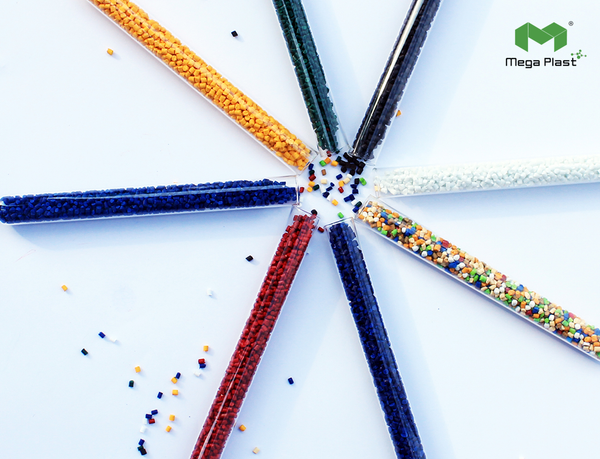 There are different sources of Calcium Carbonate Filler in the world like Egypt, Spain, Vietnam, India, Turkey, Jordan…
Why is Filler Masterbatch of Mega Plast from Vietnam famous for the competitive price, high quality & stability than other world sources?
There are 5 main reasons as below:
1. Owning high reserve & soft limestone quarries.
Thanks to owing our limestone quarries, not only Mega Plast but also other outstanding Vietnam suppliers could exploit soft CaCO3 powder with small particle size. Mega Plast has strong support from Global Minerals which is also a member of Nhat Huy Group. Global Minerals is a famous brand supplying high-quality calcium carbonate powder in the world. Therefore, Mega Plast could control the quality of our own soft CaCO3 powder to produce Filler Masterbatch with stable quality for final production.
More information: The source of CaCO3 powder that Mega Plast used to produce Filler Masterbatch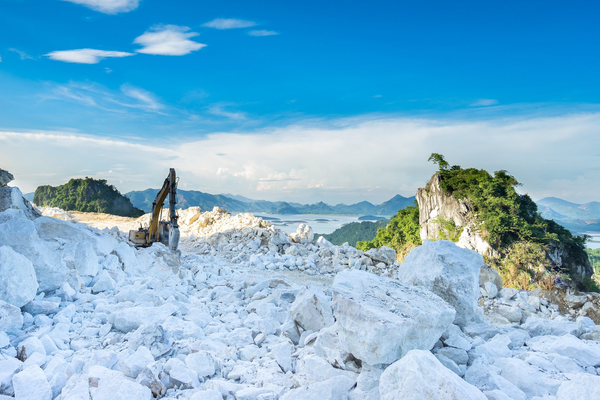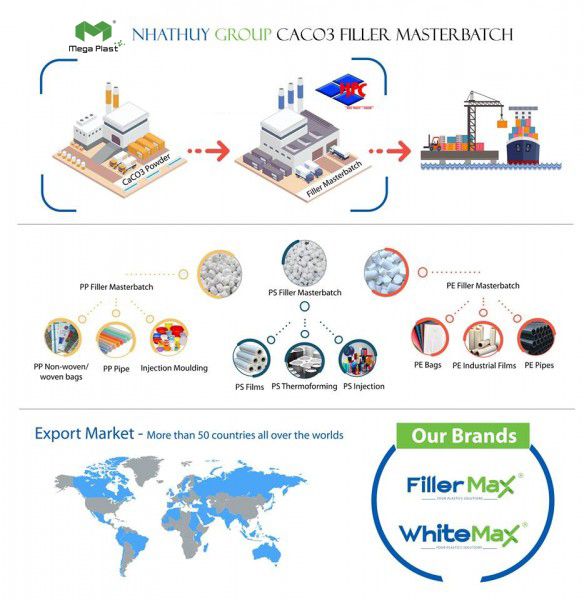 2. Vietnam calcium carbonate's brightness.
With advantages of calcium carbonate with the top brightness >98.5%, Mega Plast could produce Filler Masterbatch with great whiteness & brightness than other sources like India, Egypt, Turkey, … This helps final customers to save many productions cost by reducing % loading of white masterbatch for end production.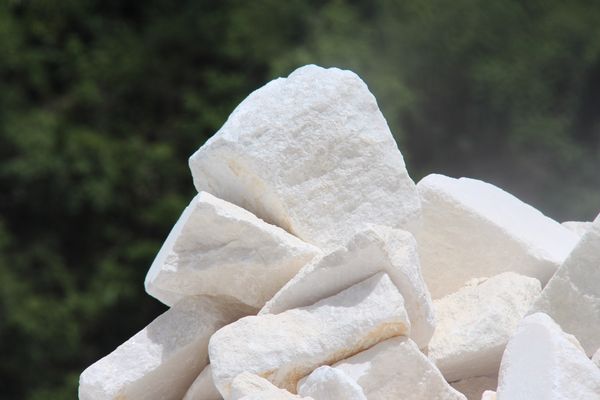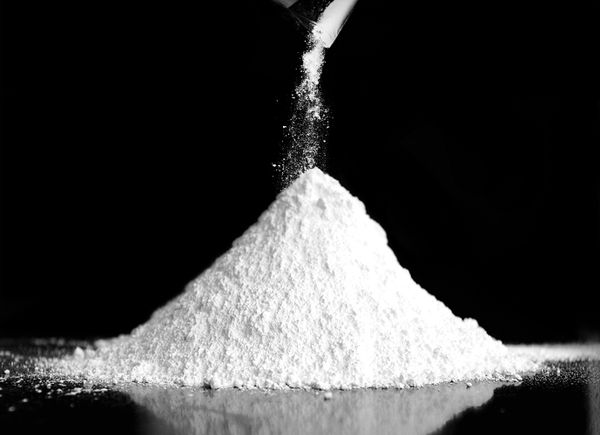 3. State-to-the -art Technology.
Thanks to state-to-the -art technology & the experienced technical department, Mega Plast is establishing many new product codes for PP woven running at high speed & thin blown film. Our price is competitive with the good quality compared to other sources like Spain, Egypt, Turkey, …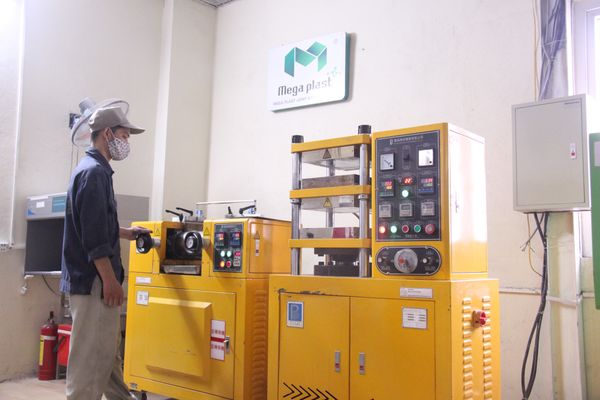 4. Cheap labor cost.
All Vietnamese Filler Masterbatch's factories are located in mountainous areas with a lot of cheap labor. This could help Mega Plast reduce costs to supply our customers with the best FOB price.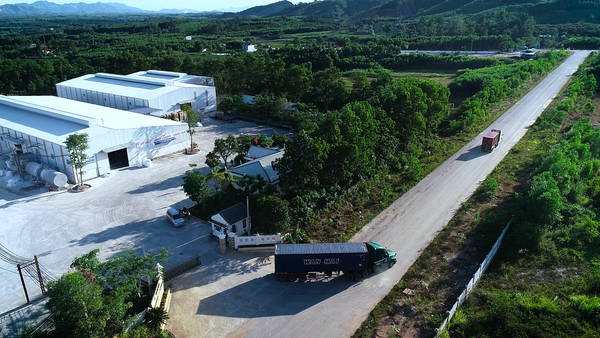 5. Long-year exporting experience, especially to Africa continent.
Mega Plast has more than 7-year experience of exporting Filler Masterbatch to Africa with monthly volume 2,000Mts/ month to all Africa countries like Algeria, Morocco, South Africa, Nigeria, Kenya, …
We are currently exporting for many African manufacturers like Mamuda Agro (Nigeria- PP woven Raffia), Sotufab (Tunisia- Injection Crates), …
Therefore, we understand well the quality & technical requirements of customers there. We could suggest all African customers with the best suitable grade & competitive price with different applications.