The supply of Indonesian CaCO3 Filler Masterbatch (Filler) is abundant. However, recently, distinguished features of Filler of Mega Plast (Vietnam) are recognized and get favored by Indonesian pp woven manufacturers. These features can be listed as below:
1/. Mega Plast Filler has greater brightness and whiteness than the Indonesian one.
With the advantage of the whiteness of CaCO3 powder being more than 98.5%, CaCO3 filler produced by Mega Plast is whiter and brighter than that of its Indonesian counterpart. As a result, PP Woven bags will have a more luxurious appearance once produced with Mega filler.
2/. High dosing rate while properties of pp woven bags are improved
Thanks to experienced R&D & triple-screw extruders – the most advantageous technology in Filler production, our Filler can run well for pp woven machine, especially for high-speed machine and create outstanding results:
Loading rate up to 40% for PP woven
Loading rate 15% for FIBC
High strength tensile
Better dispersion
No water carryover and tape breaking phenomenon
3/. Mega Filler has very good & stable quality and competitive price
Being the first factory in Vietnam owning limestone quarries and CaCO3 factories and applying the most updated technology for production, Mega Plast can supply CaCO3 Filler with the most stable quality at a competitive price.
Additionally, customers can reduce material costs by reducing the percentage of white additives for producing PP woven bags.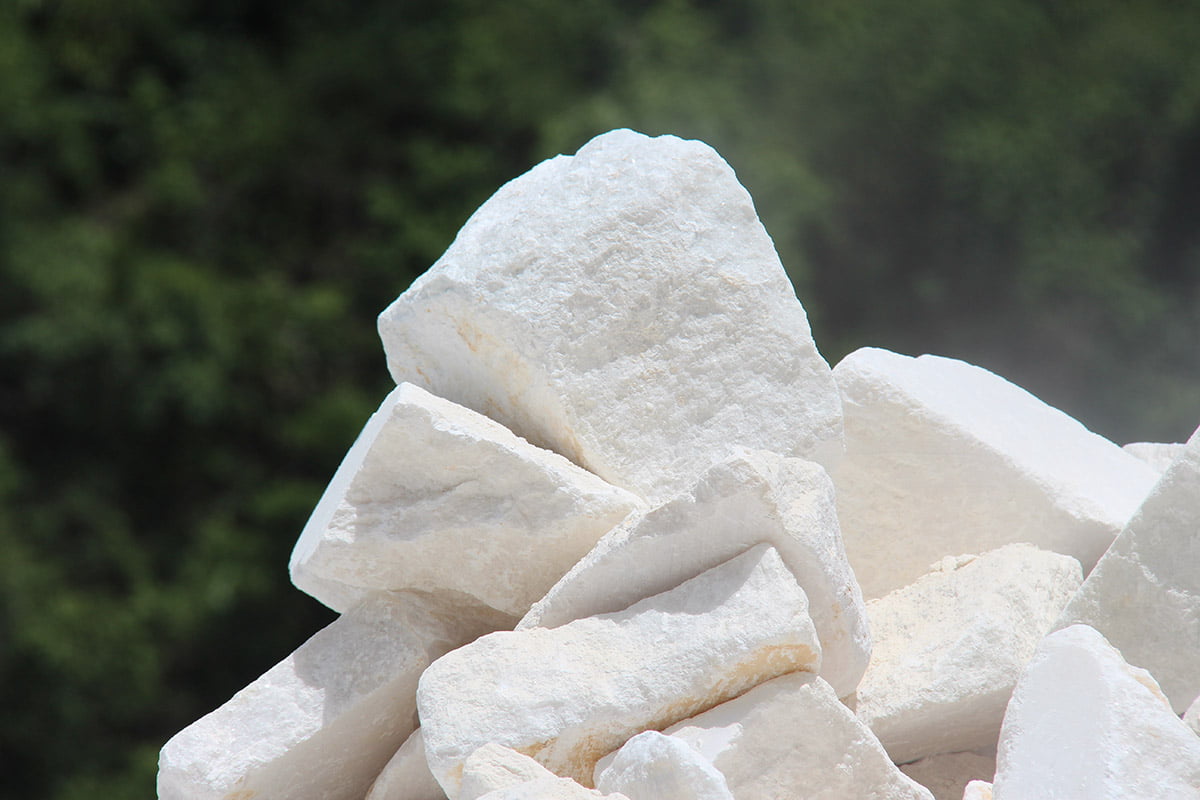 4/. Flexible payment term
With a strong financial situation, Nhat Huy group offers flexible and optimum conditions for customers on payment terms and payment time so that customers will find no gap about preferential payment between foreign and local suppliers.
5/. Short transportation time and low freight
The freight to ports in Indonesia (Jarkata, Semerang, Surabaya…) is just from $5XX/cont 20 while the delivery time is about 7-10 days. As a result, the freight cost will not contribute too much to the CIF price. Therefore, the filler price imported from Mega Plast now becomes more competitive price than price of Indonesian manufacturers.