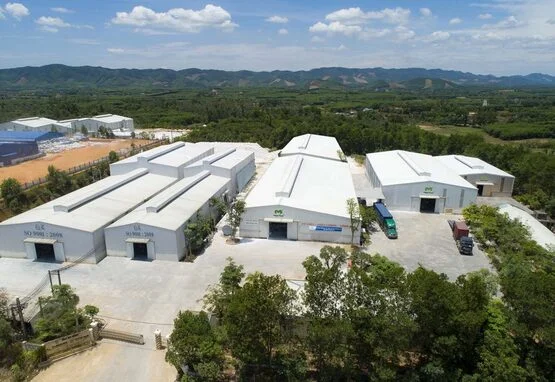 ABOUT MEGAPLAST
Megaplast is a filler masterbatch factory that belongs to Nhat Huy Group – Vietnamese leading manufacturer and exporter of various products. Founded more than a decade ago, we have the authority of exploiting the ample High-calcium Limestone Resources of Vietnam with over hundreds years old. 
READ MORE
Ground Calcium Carbonate
Thanks to the advantages of our own Calcium Carbonate powder factories, we commit customers to the most competitive prices and the highest quality products. If you are finding a long-term producer or distributor of filler masterbatches for saving cost as producing woven sacks, nonwoven and extrusion, coating, blown film, injection, blow molding, Megaplast is your final destination..
READ MORE
FILLER MASTERBATCH AND MORE