Complast Exhibition is famous fair for plastic industry
The complete plastics exhibition – COMPLAST SOUTH AFRICA 2020 is a popular fair for many global plastics corporations and brands, bringing significant commercial prospects to the plastic industry. This is a great opportunity for enterprises to exchange business, expand market, improve production quality and import-export activities, as well as introduce new products and services in the plastic and related product industry. Furthermore, the event also gives visitors an overview of the strong growth in the plastic industry in Vietnam and other Asian countries (such as India, Taiwan, China, South Korea, Malaysia…), Africa (such as Kenya, South Africa v.v).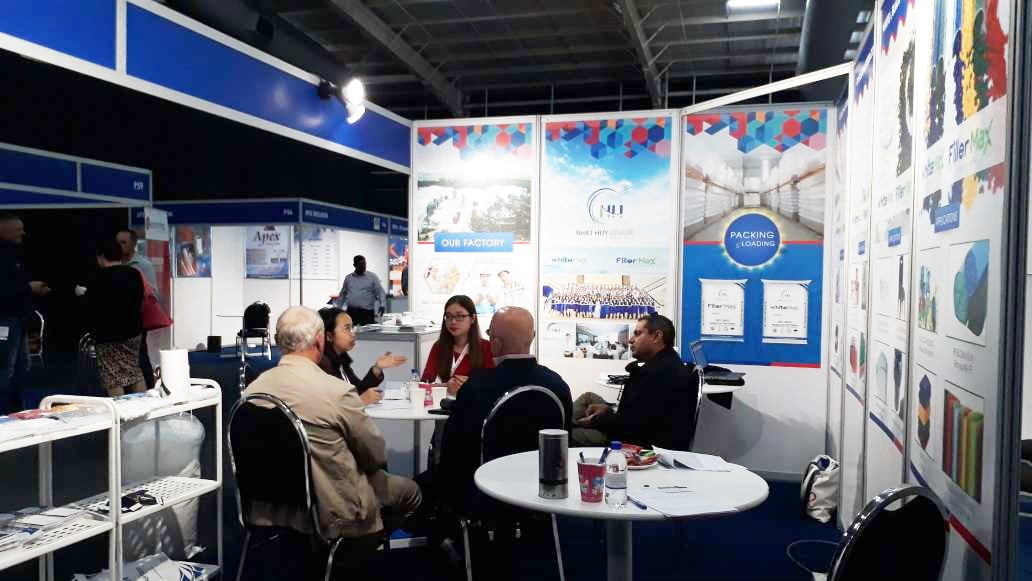 Nhat Huy Group – The Vietnam Leading Exporter and Manufacturer took part in COMPLAST SOUTH AFRICA 2020
COMPLAST – South Africa is held in Sandton Convention Centre Johannesburg on 3 to 5 March 2020 with many booths of Enterprises from Taiwan, China, India, Korea, Singapore, Malaysia, Myanmar, South Africa… and Vietnam.
With impressive design and decoration as well as the presence of enthusiastic and professional staff, booth of Nhat Huy Group (Hall 3 – P101) attracted a lot of visitors and partners who are both loyal and potential customers. We also offered a special discount upto $100 for first order and many Vietnamese gifts such as coffee, free samples v.v for customers.
Special discount upto $100 for first order
At the exhibition, NHG staff members and partners have had an excellent opportunity to explore and set up new business prospects with positive exchanges on aspects of manufacturing and business.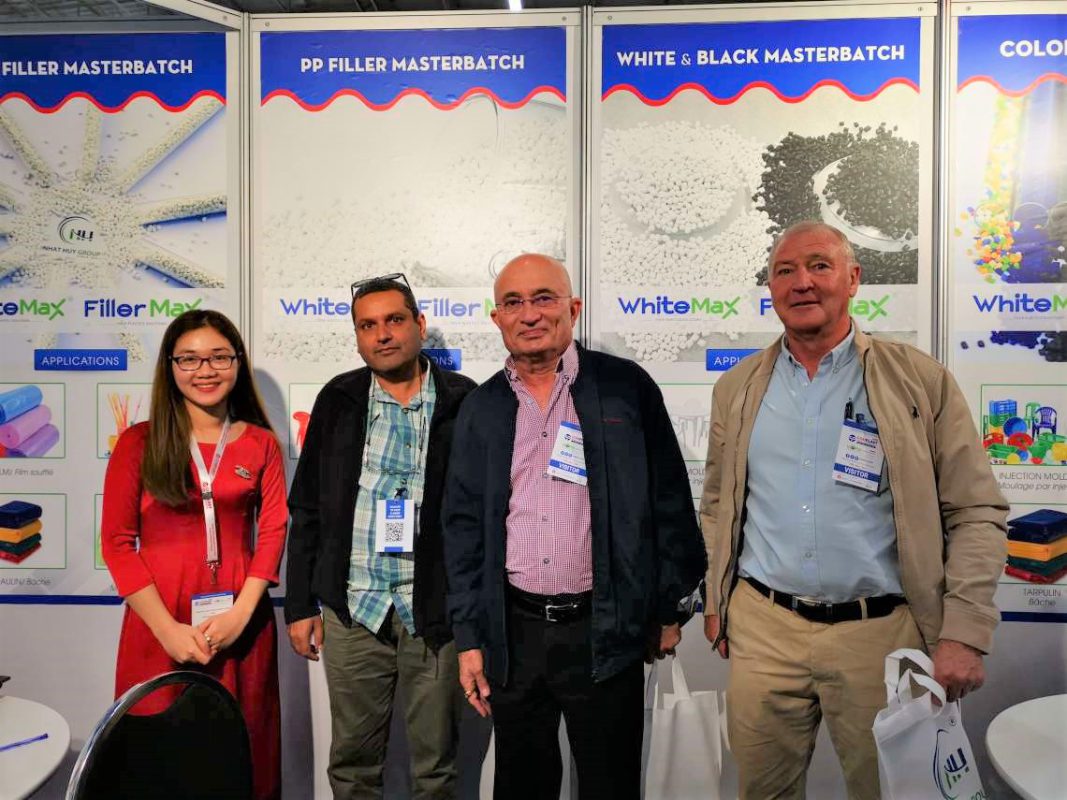 Nhat Huy Group (NHG) – Who are we?
NHG have founded for more than 15 years with 10 subsidiaries, which is known as the FIRST Supplier of FILLER MASTERBATCH to own CACO3 POWDER FACTORIES in Viet Nam. We own 2 factories Mega Plast JSC with capacity of 8,000 MT/month and HPC Plastic Compound JSC with 2,000 MT/month. With best technical devices and certificate standard ISO 9001:2015, NHG will give customers best advice & products for your production.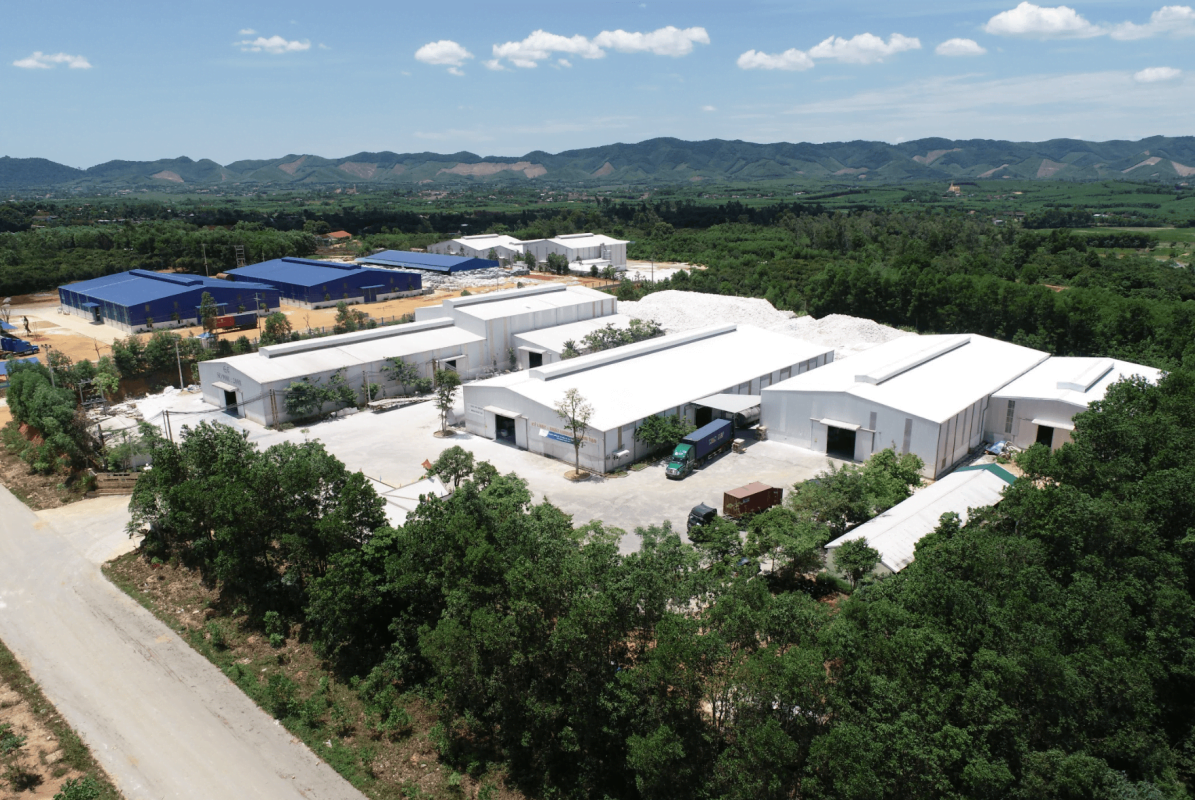 Mega Plast JSC
Some images of NHG booth at the exhibition: