1: Why choose Mega Plast's CaCO3 Filler Masterbatch?
Finest Calcium Carbonate material
– Distinguished Calcium Carbonate from our own production (from Global Minerals, a member of the Nhat Huy Group)
We guarantee the finest CaCO3 material from the quality and particle size, well meeting every requirement of customers.
– Unparalleled Whiteness of Vietnam CaCO3, exceeding 98.5%
Our products outshine those with sources from India, Indonesia, Malaysia, and Thailand … and bring great benefits to customers requiring high whiteness and brightness: PE Film, PP Woven, and PP Non-Woven.
Cutting-edge technology and excellent quality management
– New high-technology production line
+ High-quality screw extruder machine & Modern mixing technology facilitates
+ Provide great quality and stability of our products, with great dispersion, strength, and other feature
– Excellent quality management in every single step of production
+ We have specialized quality formula for every customer
+ All production processes are strictly controlled and tested in our lab. Therefore, excellent and stable quality is guaranteed for every single shipment
Competitive factory price
Our Filler Masterbatch factories are strategically situated in cost-effective locations, enabling us to offer competitive labor and shipping costs.
This translates to lower expenses for Mega Plast, allowing us to provide our customers with the best FOB and CFR/CIF prices.
Streamlined Supply Chain with Swift Turnaround Time
Mega Plast, with an impressive annual capacity of 160,000mts
We can meet all customer requirements and ensure a fast turnaround time for every market.
With just 5-10 days to Indonesia, Philippines, and Thailand, and 15-17 days to Myanmar, we can ensure prompt, short leading time to every customer.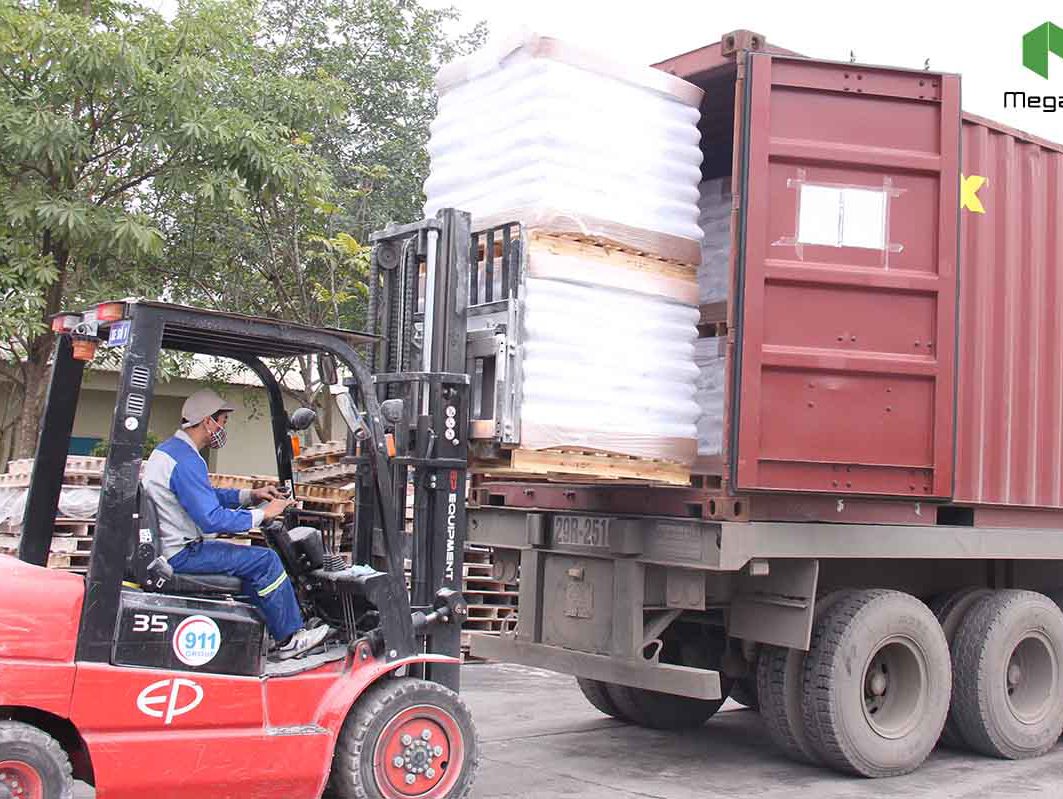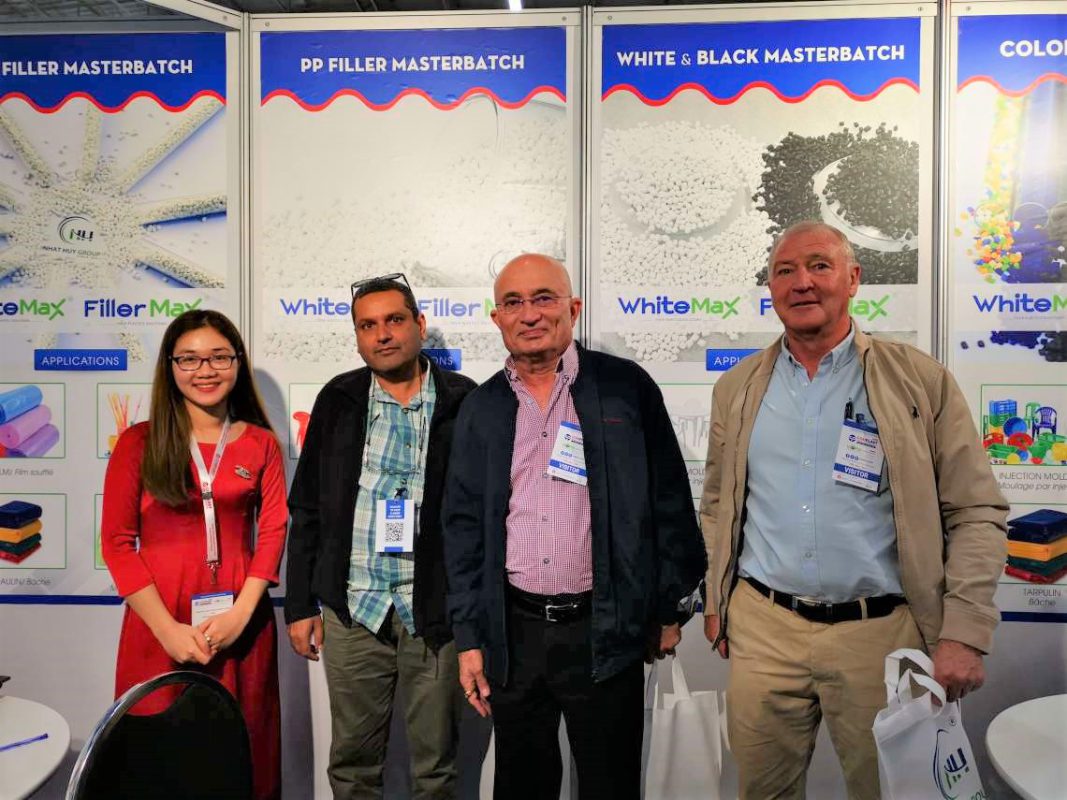 Extensive experience in supplying global customers
With a decade of experience in manufacturing and supplying CaCO3 filler masterbatch worldwide, especially in Southeast Asia.
We have gained the approval of all manufacturers and traders in the market thanks to our consistent quality, stability, and services.
Good mutual benefit cooperation and customer satisfaction is our top priority.
2. Which product is suitable for your production?
We provide a wide range of CaCO3 Filler Masterbatch – which are widely used as filler for Plastics industries: PP woven, Non-woven, Injection, PE Film, Blow-molding, Thermoforming, etc…
Whether your requirement is, we can provide you with suitable quality, maximizing benefits to your production:
OUR FACTORY
PLEASE CONTACT:
William Nguyen (Mr.)
SEA Regional Sales Manager | Filler Department
Mob/Whatsapp: (+ 84) 96 916 1939
WeChat: williamnguyen15
Email: sales3.filler@nhathuygroup.com.vn