Climbing resin prices, heavy tariff and strict competition, firms are turning to increase their stock of mineral filler. More filler, less resin has become the best solution for plastic manufacturers prioritize cost value. In this article, we not only find out about filler masterbatch but also reveal how manufacturers use filler masterbatch to achieve optimal profit today.
1- What is CaCO3 Filler/ Calcium Carbonate Filler?
Filler masterbatch (also known as calcium carbonate masterbatch or taical) is the most commonly used plastic filler in the plastics industry, used in the manufacture and processing of plastic products. This is a compound of calcium carbonate powder and other additives, based on polymer carrier resin. Nowadays, Filler Masterbatch is widely used in plastics industry for many economic benefits.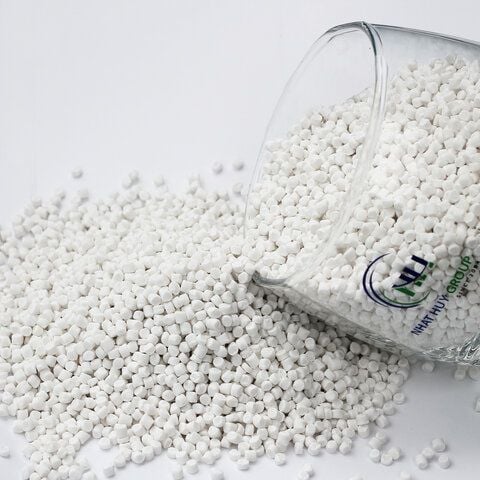 2- Why CaCO3 Filler/Calcium Carbonate Filler can benefit to the plastic manufacturers?
– Reduce production's cost: Price of Calcium Carbonate Filler is cheaper by 1/3 virgin polymer's price but this CaCO3 filler can replace up to 40% virgin resin in final plastic production without changing the characteristic of primary plastic.
– Save % Loading of White Agents: CaCO3 has a top bright whiteness (>98.5%) => plastic products that use CaCO3 filler will achieve high brightness and whiteness without using bleach, whitening agents or white masterbatch, …
– Improve the functions:
+ PP Woven Sacks / Raffia: Enhance strength, excellent elongation, smooth surface.
+ PP Injection Household Items: Enhance stiffness.
+ PE Blown Film: Good for printability and Great dispersion.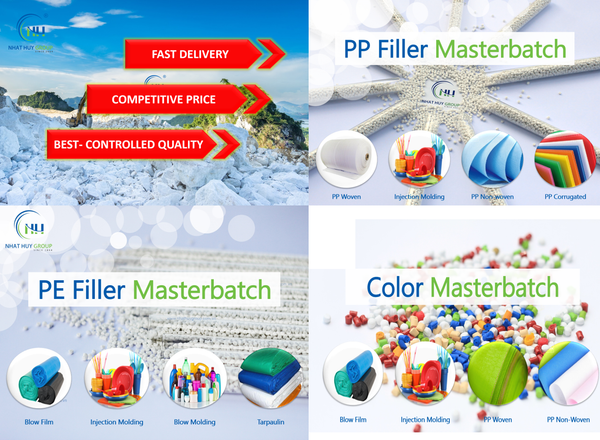 Related news:
The outstanding advantages of using PP filler masterbatch (CaCo3 Filler Masterbatch) for PP Woven
How to use the PE Filler Masterbatch in the right way?
3- Megaplast – Where you find your new definition of best quality of Filler Masterbatch
The biggest reason stems from the essential ingredient of filler masterbatch is CaCO3 – which is very popular and widely used in many manufacturing industries. In Vietnam, CaCO3 can be exploited with abundant reserves leading to low cost and stable long-term supply. CaCO3 – also known as limestone – can be exploited with huge reserves in the North and the South with more than 340 quarries: especially in the mountainous areas of Yen Bai, Hai Duong, Hai Phong, Thanh Hoa, Nghe An,…International experts have assessed that Vietnam limestone's quality is one of the best limestone in the world. With the advantages of raw material, Megaplast is confident in bringing the best products, especially Filler Masterbatch to the international markets.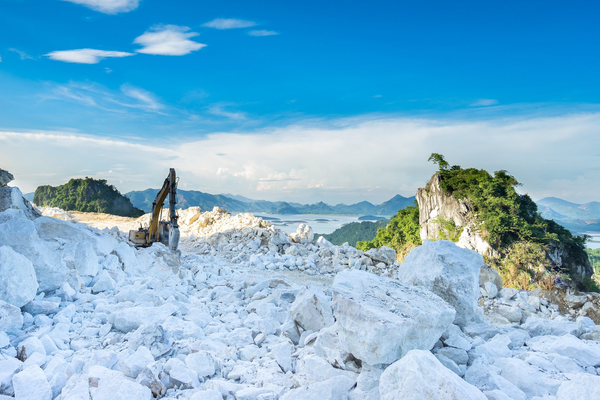 Megaplast – a member of Nhat Huy Group with more than 17 years' experience, is the first Vietnam Supplier of Filler Masterbatch to own CaCO3 powder factories, so we can directly collect the best source for producing Filler Masterbatch and production cost-optimization. By updating formulas and modern machines, we bring the best quality of CACO3 FILLER for many manufacturers all over the world.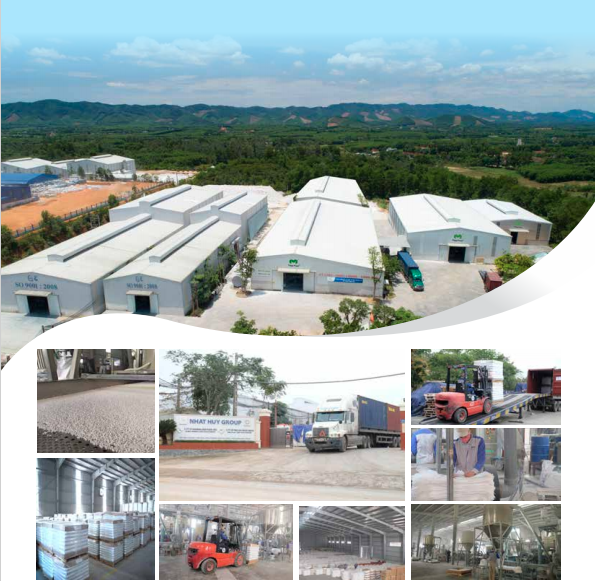 Read more: Why is Filler Masterbatch of Mega Plast from Vietnam So Famous?
What is the potential for the filler masterbatch industry in Vietnam?