Why is Mega Plast Masterbatch preferred in Latin American markets?
Calcium Carbonate Masterbatch is a concentrated mixture of Calcium Carbonate (CaCO3) and a carrier resin (PP/PE/PE) that comes in pellets. It is a cost-saving solution for plastic manufacturers (plastic bags, PP woven raffia, non-woven, injection household items, etc.).
There are different sources of calcium carbonate filler in the world, such as Egypt, Spain, Vietnam, India, Turkey, Jordan, etc. However, Mega Plast Masterbatch is considered to be of the highest quality thanks for five reasons:
We have CaCO3 and high reserve limestone quarries
Thanks to our limestone quarries, Mega Plast was able to mine soft CaCO3 powder with small particle size.
Mega Plast is strongly supported by Global Minerals, a member of the Nhat Huy Group. Global Minerals is a famous brand supplying high-quality calcium carbonate powder globally. Therefore, Mega Plast was able to control the quality of our soft CaCO3 powder to produce Filler Masterbatch with stable quality for final production.
Vietnam calcium carbonate has superior gloss
With the advantages of Calcium Carbonate with higher gloss >98.5%, Mega Plast could produce Filler Masterbatch with higher whiteness and gloss than other sources like India, Egypt, Turkey, etc. This helps customers save a lot of production costs by reducing the white masterbatch load % for final production.
The highest technology
We have 15 production lines that can produce 180,000 tons; Mega Plast offers premium Quality Calcium Carbonate Masterbatch suitable for use in various applications.
Thanks to high technology and an experienced technical department, Mega Plast has established many new product codes for high-speed running PP fabrics and thin-blown films.
Our price is competitive with excellent quality compared to other sources like Spain, Egypt, Turkey, etc.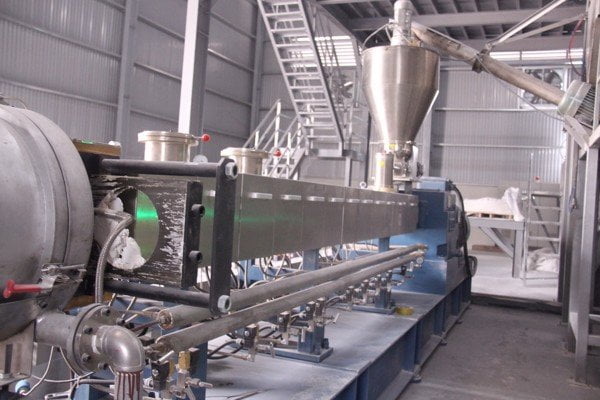 Cheap labor cost
All Vietnamese Filler Masterbatch factories are located in mountainous areas with cheap labor. This could help Mega Plast reduce costs to offer our customers the best FOB price, which costs only 3xx$/MT, and we can book the cheapest freight, 2xxx$/container, depending on where you live.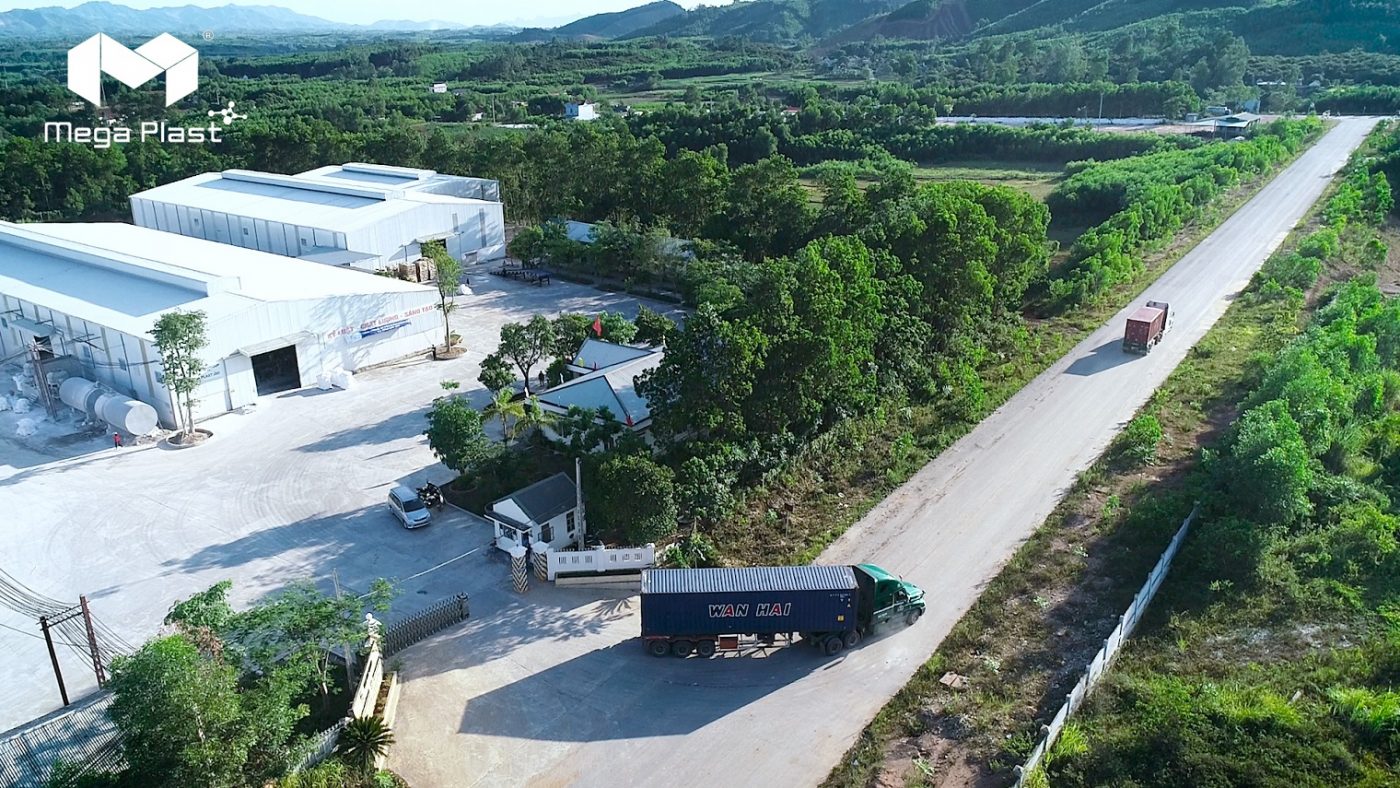 7 years of exporting experience, especially to the Americas
Mega Plast has more than seven years of experience in exporting Calcium Carbonate Masterbatch to the Americas with a monthly volume of 4,000Mts/month to all the countries of Mexico, Guatemala, Ecuador, Colombia, Argentina, etc.
We are exporting for many African manufacturers such as Sacos Agroindustriales; Nutec Representaciones s.a; Latinor Corp, Zenhtex, S.a; Promaplast; …
Therefore, we well understand the quality and technical requirements of customers there. We could suggest the most suitable grade and competitive price to all American customers with different applications.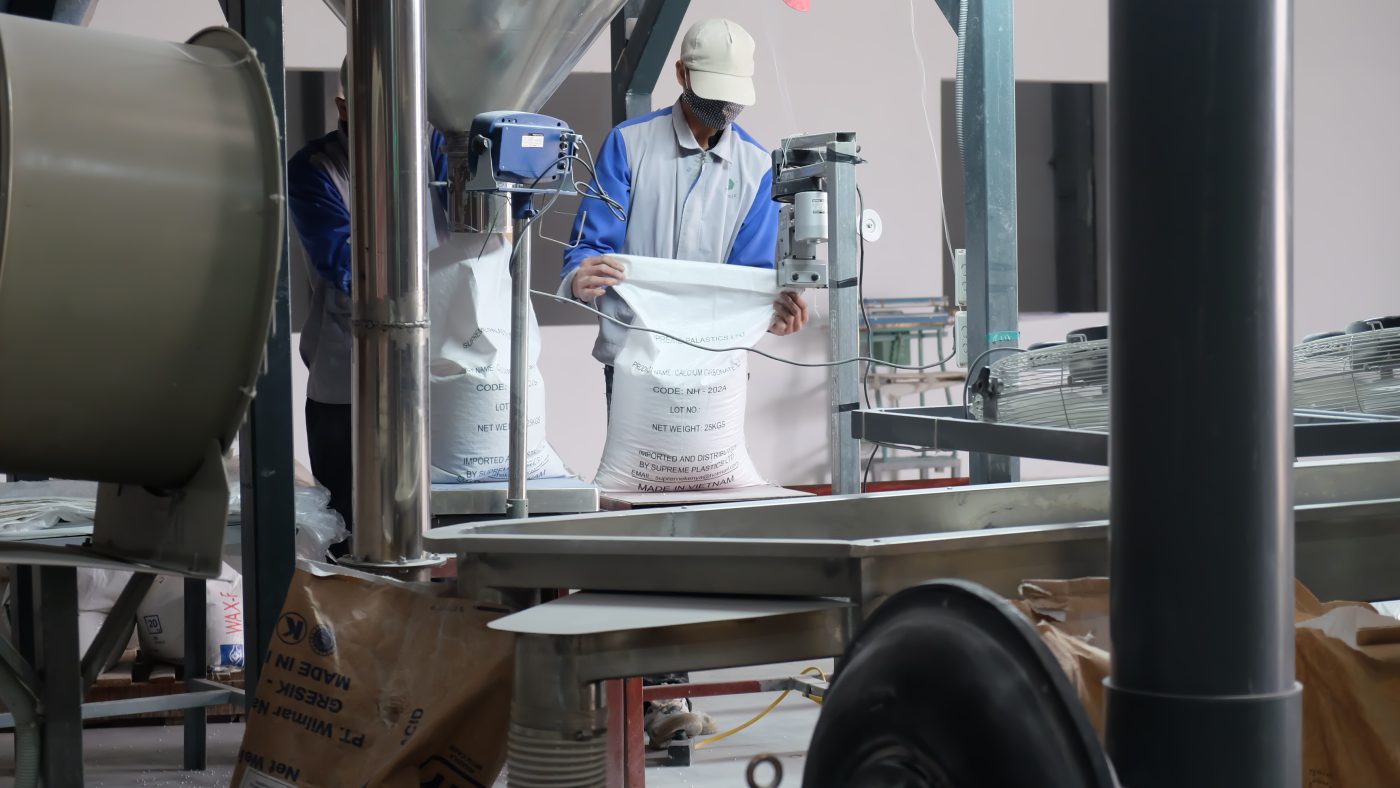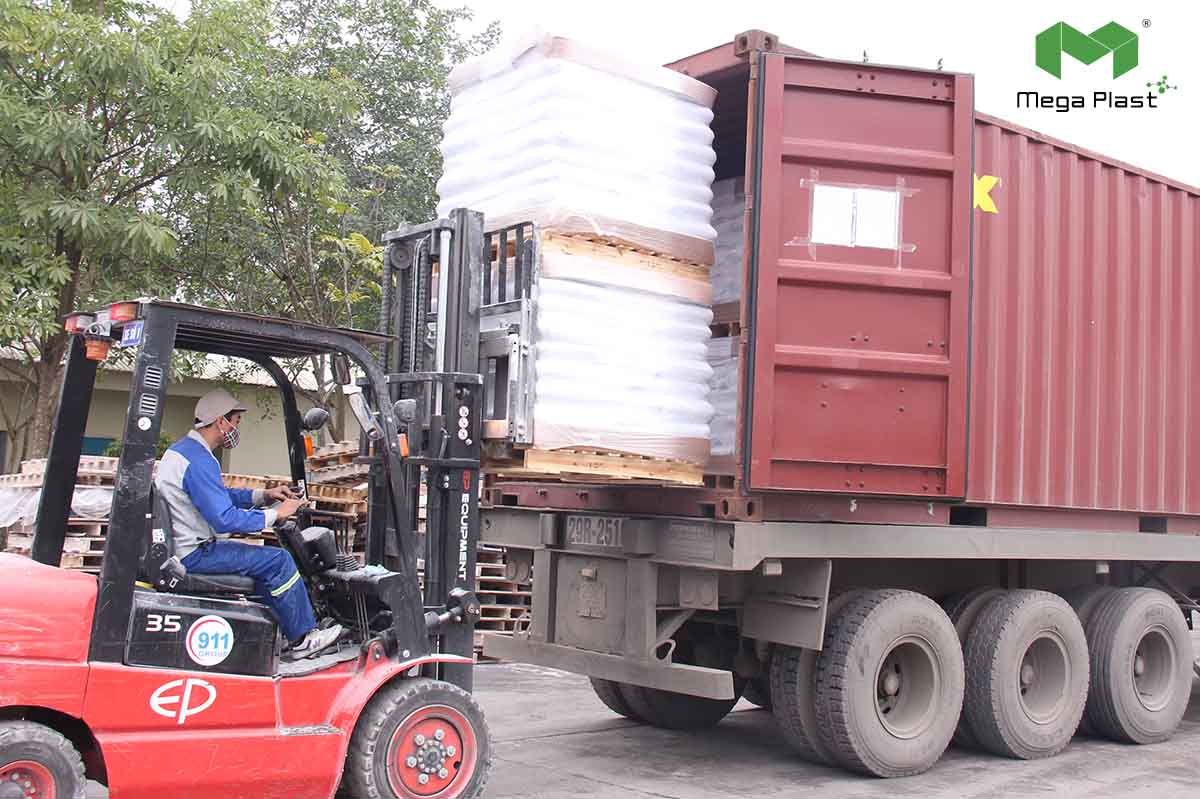 Are you looking for a high-quality Calcium Carbonate Masterbatch to meet the needs of your production line?
A good chance to start the trial of Vietnam CaCO3 Filler Masterbatch
Looking for a high-quality CaCO3 Filler Masterbatch to meet the needs of your production line? Look no further than Mega Plast, the leading supplier of filler masterbatches in Latin American markets. With an annual capacity of 180,000MTs and over 15 production lines, Mega Plast offers superior quality CaCO3 filler masterbatches that are suitable for use in a wide range of applications.
Find more about us: What is the outstanding factors of Filler Masterbatch from Mega Plast?
Which grade Filler Masterbatch of Mega Plast is bestselling in Latin American markets?
Boasting some of the highest brightness and whiteness levels available – up to 98.5% – Mega Plast's CaCO3 PE filler masterbatches are perfect for use in thin-film applications. With their ability to handle very high loadings of filler material without compromising on performance or quality, our PP filler masterbatch is also ideal for high-speed production lines running at 300-550 MPM speeds. Additionally, we have a PP filler masterbatch specifically designed for nonwoven fabrics.
More specific loading:
1- PE Filler Masterbatch for thin Film. Load up to 45%
2- PP Filler Masterbatch for high speed 300-550 MPM. Load up to 10-45%
3- (Exclusive Mega has) PP Filler Masterbatch for Nonwoven fabric. Load up to 30%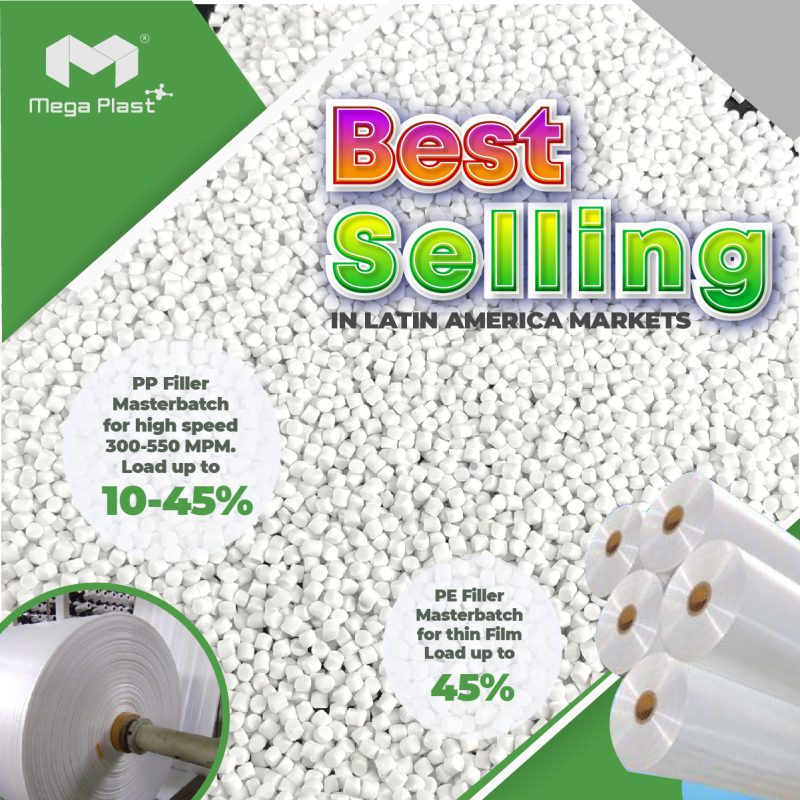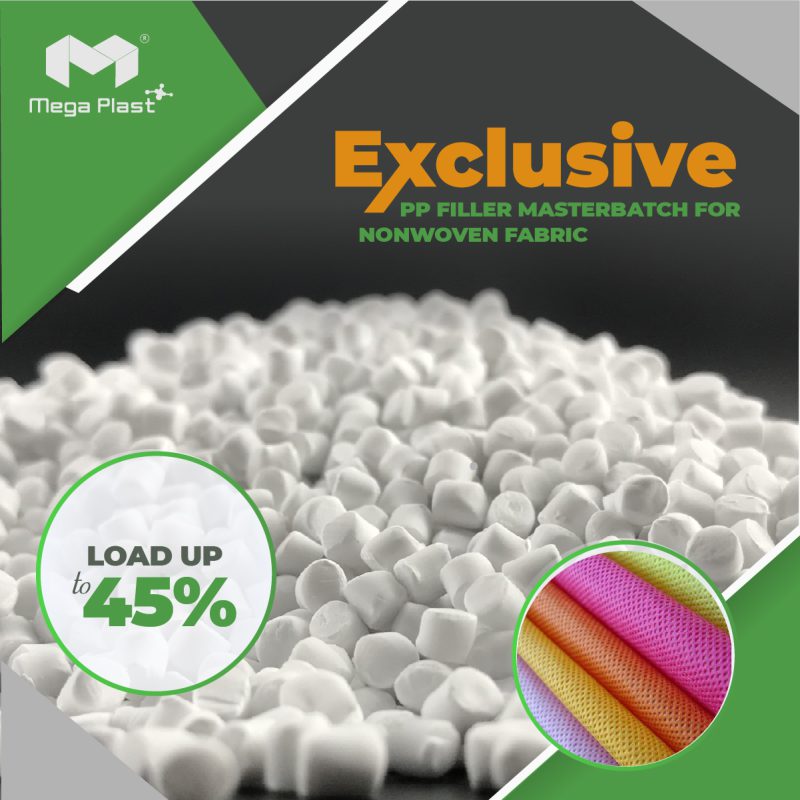 What's more, Mega Plast can offer CaCO3 filler masterbatches at very competitive prices thanks to its unique position as the owner of soft limestone quarries. And with more than 7 years of experience exporting to Latin American markets, you can be sure that your order will be delivered on time and in perfect condition.
We're excited to offer our CaCO3 Filler Masterbatches in Latin America. We have secured distribution rights with an overseas company and can now offer this at competitive prices without any markups! The best part? You can get your order delivered right away because the FOB Haiphong is only 3xx $/MT, and we can able to book the cheapest freight, 2xxx $/ container, depending on where you live.
So, contact Mega Plast today if you're looking for a CaCO3 filler masterbatch supplier that offers outstanding performance at a competitive price!​​ ​​