Being the leading supplier from Vietnam to the Middle East market, MEGA PLAST JSC (Nhat Huy Group) would like to offer you our PP-based CaCO3 Filler Masterbatch for PP woven Sacks with BIG PROMOTION in July 2022 with the best quality.   
1. HOT PROMOTION: UP TO 10% – Only from 360USD/MT for PP filler masterbatch
MEGA PLAST (Vietnam) can offer our PP-based CaCO3 Filler Masterbatch at a much more competitive price than Indian suppliers & more consistent quality.
Especially from June to July 2022, Mega Plast would like to offer you a 10% PROMOTION for first orders for all new customers:
FOB Haiphong: only from 360 USD/ ton depending on grades
Min order: 27.5MTs/1FCL 20ft WITH PALLETS
Explore our range of PP Filler Masterbatch for Woven Fabrics
2. Advantages of using our PP Filler Masterbatch for your PP woven manufacturing process
High dosing rate
Beginning of 2021, MegaPlast invested in 3 new high-quality screw extruder machines that allow us to improve the mixing process and increase dispersion.
High-quality screw extruder machine
Modern mixing technology facilitates
With owning our coated & fine CaCO3 powder & modern 3-screw extruders, MEGA PLAST (Vietnam) can offer you a PP-based CaCO3 Filler at a high dosage rate of up to 40% for a machine speed of around 350 MPM.
This material will replace a part of Virgin Resin (up to 40%-50%) to help you gain a big profit in your pocket but still keep the excellent elongation, tensile strength, super smooth surface, and dispersion.
Saving production cost
Mega Plast is a member of Nhat Huy Group, which is the first Vietnam Supplier of Filler Masterbatch to own CaCO3 powder factories (Global Minerals), so we can directly collect the best source for producing our products with 98% whiteness. It helps customers to save their production costs by reducing percentages of white agents or masterbatches.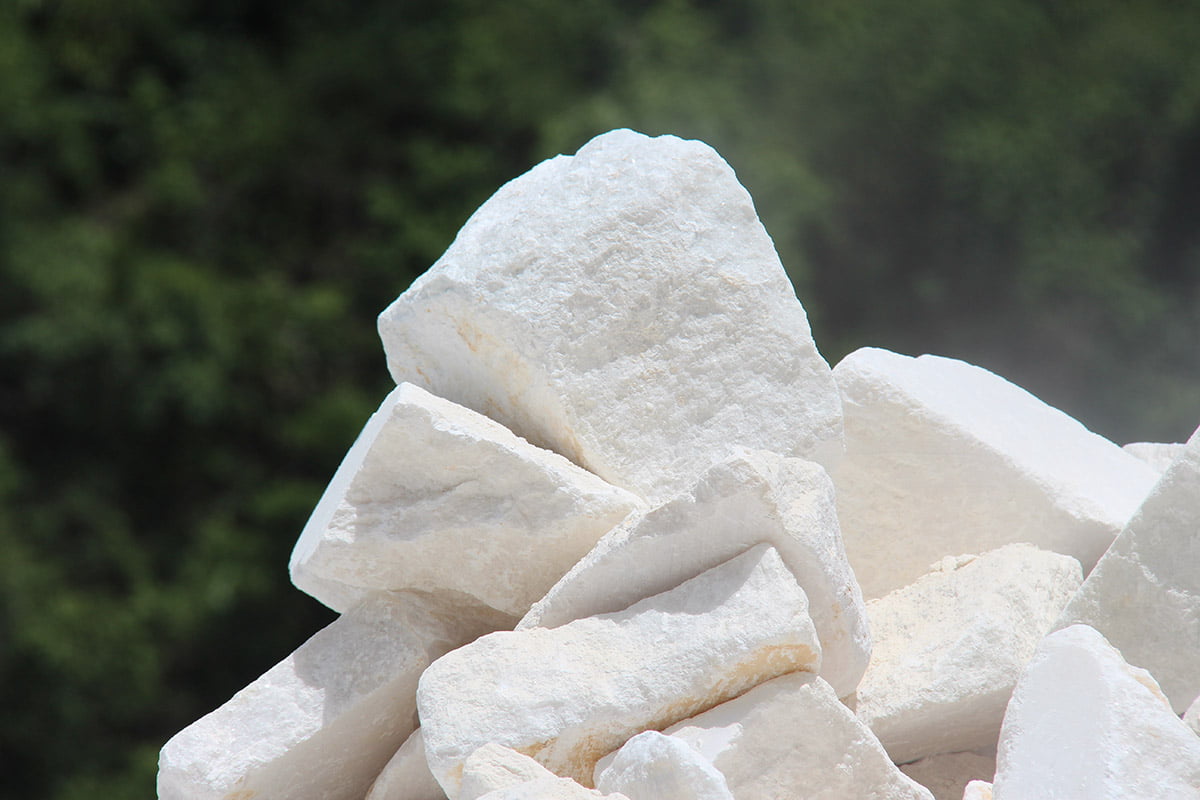 Stable quality WITHOUT Tape Breaking
Being the FIRST supplier in Vietnam owing to our limestone quarries & CaCO3 powder factories, MEGA PLAST can control well our output materials & make STABLE QUALITY for every order. We also make sure no dispersion issues by testing samples within 30 minutes of all lots in our laboratory. It can help to reduce the tape-breaking issues in customers' production.
Long years of experience exporting to the Middle East market
Over seven years of business, we've manufactured and supplied a huge volume of 1.500 tonnes/month to over 10 Middle East countries such as Saudi Arabia, United Arab Emirates, Qatar, Oman, Jordan, Yemen, etc.
Some of our customers in the Middle East for your reference: HARIS AL AFAQ LTD, NABD N. NAJD TRD EST, QATAR POLYMER INDUSTRIAL COMPANY,…
We also took part in Arab Plast 2015, 2017, and 2019 as a trusted plastic exhibitor from Vietnam and have won customers' reputation by good quality and service.
If your business is looking for a supplier of quality filler masterbatch & color masterbatch with competitive prices in the world, please don't hesitate to contact us.
Office: 8th fl, Han Viet Tower, No. 203, Minh Khai Str, Hanoi, Vietnam
Factory: Industrial Park, Nghia Long Commune, Nghia Dan District, Nghe An Province, Vietnam
Mobile/WhatsApp: +84 90 2267 398
Email: info@nhathuygroup.com.vn