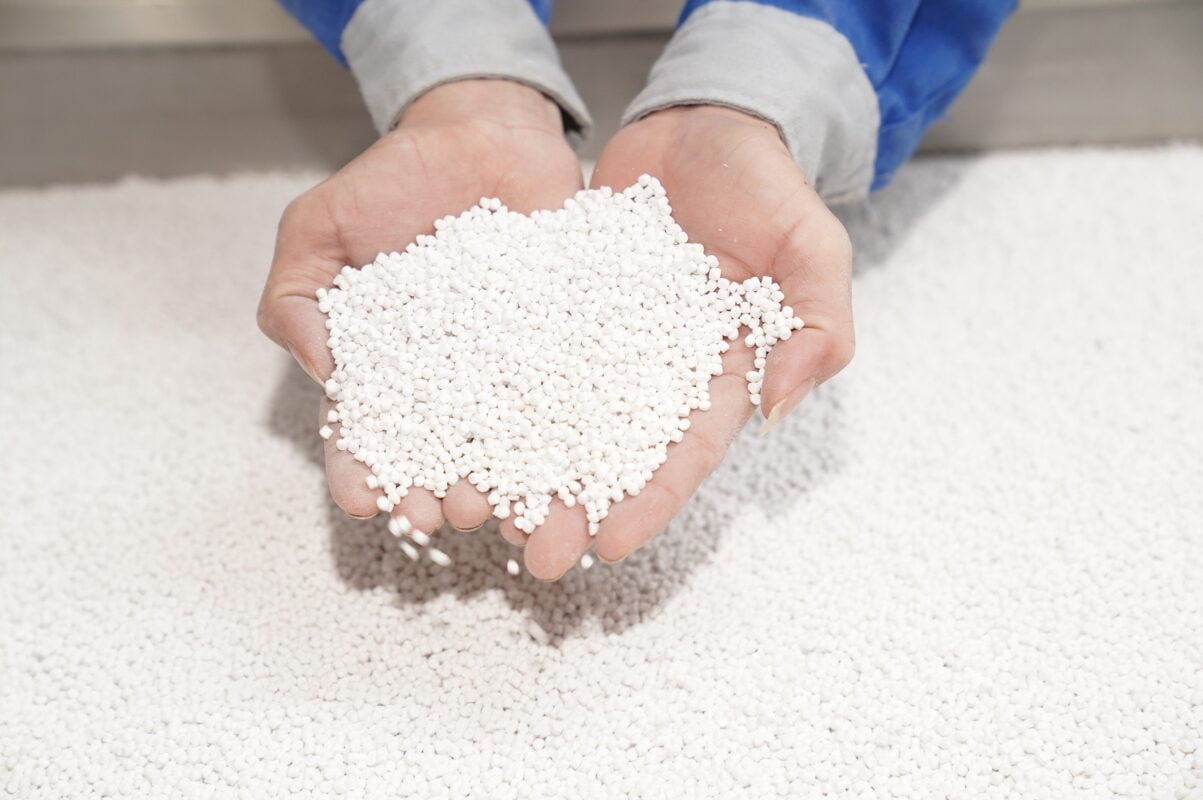 Why choose us?
MEGA PRODUCTION CAPACITY
Total annual production capacity 160k Metric Tons
With long years of experience, we have received approval to be one of the highest quality CaCO3 Filler Masterbatches manufacturers worldwide, with a total annual capacity is about 160.000 tons/year. With this capacity, we can bring good businesses to all the buyers in Middle East/Gulf countries without any delay in shipping.
PURE WHITE MATERIAL RESOURCES
With the advantages of a calcium carbonate powder source with a top brightness >98.5%, Mega Plast Factory can produce CaCO3 Filler Masterbatch with greater whiteness & brightness than other sources in India and Malaysia. Besides, thanks to the possession of our own limestone quarries, Mega Plast has strong support from Global Minerals Factory, which is also a member of our group. Global Minerals is a famous brand supplying high-quality calcium carbonate powder worldwide. Many Middle East countries are buying our CaCO3 powder also.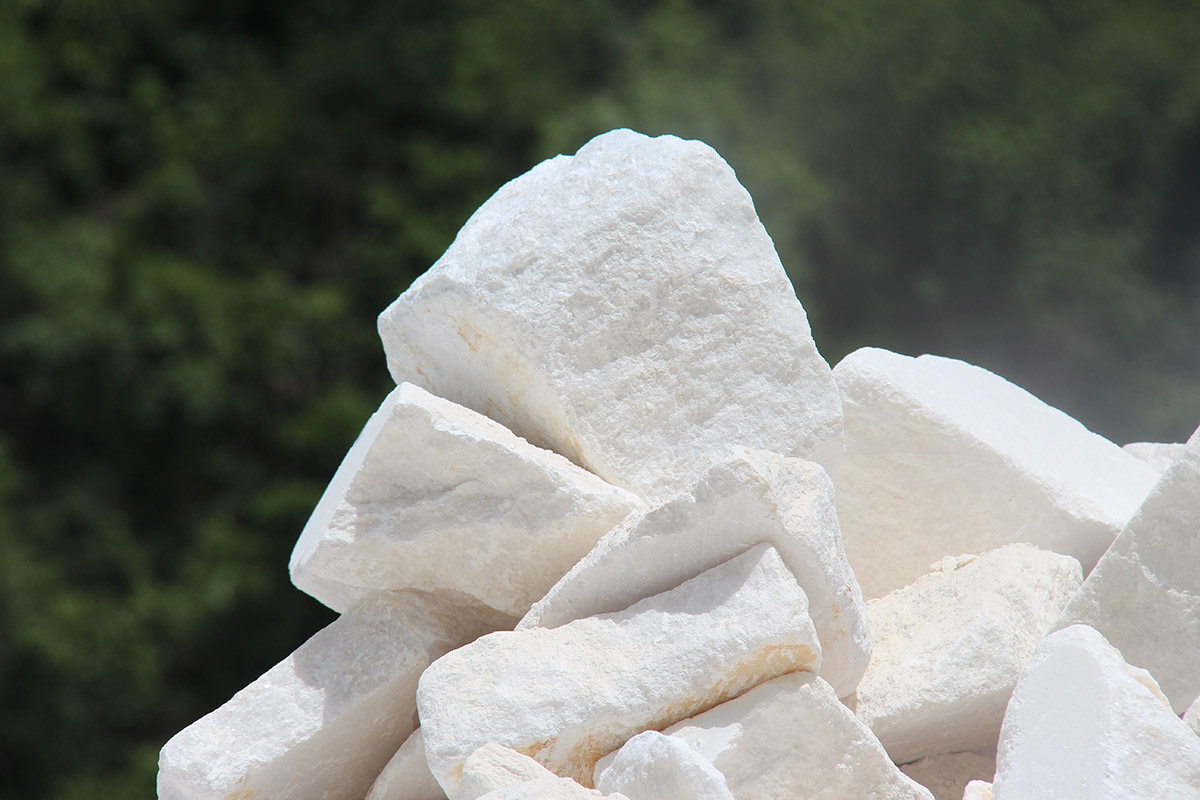 NEW HIGH TECHNOLOGY SUITABLE FOR MIDDLE EAST
Beginning of 2021, we invested in 3 new high-quality screw extruder machines that allow us to improve the mixing process and increase the dispersion:
+ High-quality screw extruder machine
+ Modern mixing technology facilitates
DECADE EXPERIENCE IN SUPPLYING FILLER GLOBAL
Starting in 2014, we have manufactured and supplied CaCO3 filler masterbatch worldwide to many customers, from small to big ones, including Middle East and Gulf countries.
Customers were very happy with our highest-quality products and shipping service.
Supplying volume worldwide is about 10,000 MTS, and it is increasing!
OUR MAIN PRODUCTS
Founded for nearly 20 years, we are a strong technical team that has developed successful many good grades which were approved by customers from all over the world. Our traditional products include CaCO3 Filler Masterbatch for Plastic film blowing, Plastic woven bags, Plastic injection molding, and Plastic Nonwoven bags.
We developed successfully two excellent new products:
+ PE Filler Masterbatch that container high % CaCO3: Up to 89% to save significant COST for customers.
+ PP Filler Masterbatch for HIGH-SPEED PP WOVEN manufacturing. Customers can load our grade for high-speed machines at 550 RPM and still keep good strength and elongation.
OUR FACTORY
PLEASE CONTACT:
Mr. Vincent – Middle East Area's Sale Manager for the best price and product inquiry support!
Email: info@nhathuygroup.com.vn / sales8.filler@nhathuygroup.com.vn
Mobile Phone/Whatsapp: +84902267398 or +84966245005